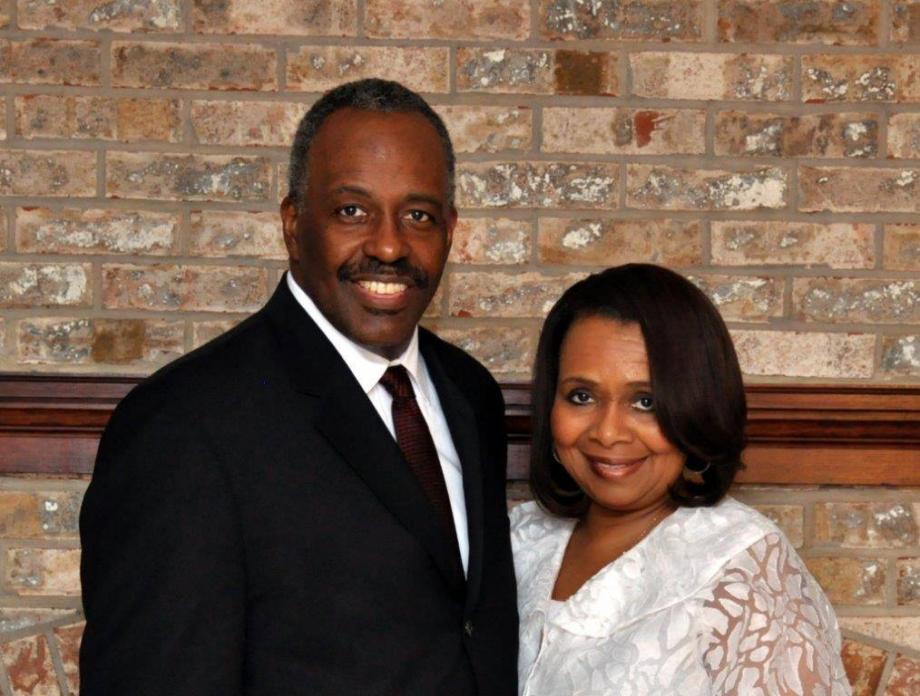 Message from the Pastor
Greetings and welcome to our website!
I am honored and humbled that God has allowed me to return to leadership and ministry here at Bethel AME Church, Evanston. Serving the Lord's people is the most rewarding position one can hold. We do not take for granted the lives of those God has entrusted to us.
As we embark upon this new conference year, we look forward with great expectancy to the things that God has in store for us. Our heartfelt desire is to be a disciple and to make disciples; therefore by influencing and encouraging the people around us and in our community. Every soul is important to Him and to us. It's extraordinary to see how the power of God's love and His word can change the direction of someone's life.
As a community of believers who love Christ, His word, and His people we are committed to bringing the Good News to those living in our city and its surrounding communities. We live by the words of 2 Corinthians 5:7, "For we walk by faith and not by sight." We pray that, if you do not know Jesus Christ as Lord and Savior, you will accept Him in your heart today. If Christ is Lord of your life, our prayer is that you will live your life pursuing the God who pursued you. If you are looking for a church home, I would be delighted to be your pastor.
We extend a warm invitation to come and join us in one of our services. We have a place for you! Remember Faith Works!!
Pastor Rosalind K. Shorter Henderson