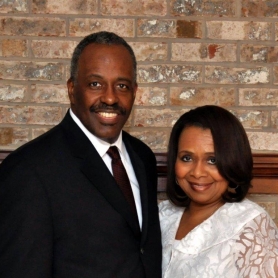 I am honored and humbled that God has allowed me to return to leadership and ministry here      at Bethel AME Church Evanston.  Serving the Lord's people is the most rewarding position one can hold. We do not take for granted the lives of those God has entrusted to us.
  As we embark upon this new conference year, we look forward with great expectancy for the things that God has in store for us. Our heartfelt desire is to be a disciple and to make disciples by influencing and encouraging the people around us and in our community. Every soul is important to Him and to us. It's extraordinary to see how the power of God's love and His word can              change the direction of someone's life.
  As a community of believers who love Christ, His word, and His people we are committed to bringing the Good News to those living in our city and its surrounding communities.  We live by the words of 2 Corinthians 5:7, "For we walk by faith and not by sight." We pray that, if you do not know Jesus Christ as Lord and Savior, you will accept Him in your heart today. If Christ is Lord of your life, our prayer is that you will live your life pursuing the God who pursued you. If you are looking for a church home, I would be delighted to be your pastor.
  We extend a warm invitation to come and join us in one of our services. We have a place for you!     Remember, Faith Works!!
Pastor Rosalind K. Shorter Henderson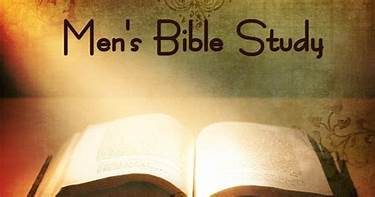 MEN'S BIBLE STUDY
FIRST AND FOURTH TUESDAYS
7:00 P.M.
ON ZOOM – Meeting ID: 767 217 8994
CURRENT BIBLE STUDY SERIES
Join our online Bible Study Tuesdays at 12:00 PM Noon. You can connect to our bridge line at 1-559-546-1200 Access Code: 912474083# or Alternate Bridge 1-425-535-9142  Access Code: 912-474083#.  Wednesdays at 7:00PM on ZOOM.  Login in at:

https://us02web.zoom.us/j/7672178994

Meeting ID: 767 217 8994;  Dial In: 1 312 626 6799 US (Chicago) Meeting ID: 767 217 8994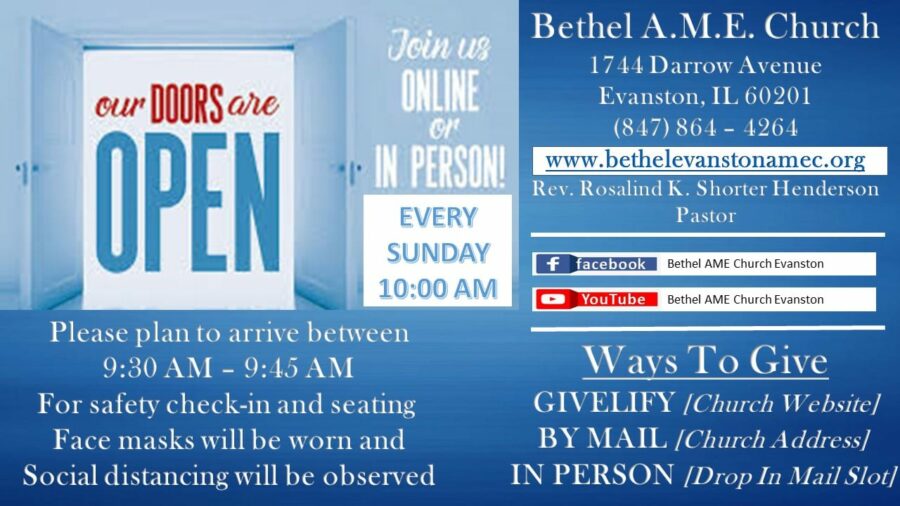 CLICK THE TITLES BELOW FOR A REPLAY OF THE SERVICE
GUEST SPEAKER – EPISCOPAL SUPERVISOR PENNY WHITE
"FINDING PEACE IN THE MIDST OF CONFLICT – WORKING TO CONTINUE THE MINISTRY OF JESUS CHRIST" –  PROVERBS 16:6-7 & PHILIPPIANS 4:6-7
PREACHER: REV. GABBY AVERY; ASSOCIATE MINISTER BETHEL AME CHURCH
GUEST PREACHER: REV. DR. WANDA HENRY-JENKINS, ASSOCIATE MINISTER MAYO AME CHURCH MATTESON, IL
GUEST PREACHER: REV. GABRIELLE AVERY, PASTOR LEWIS CHAPEL AME CHURCH, ALBION, MI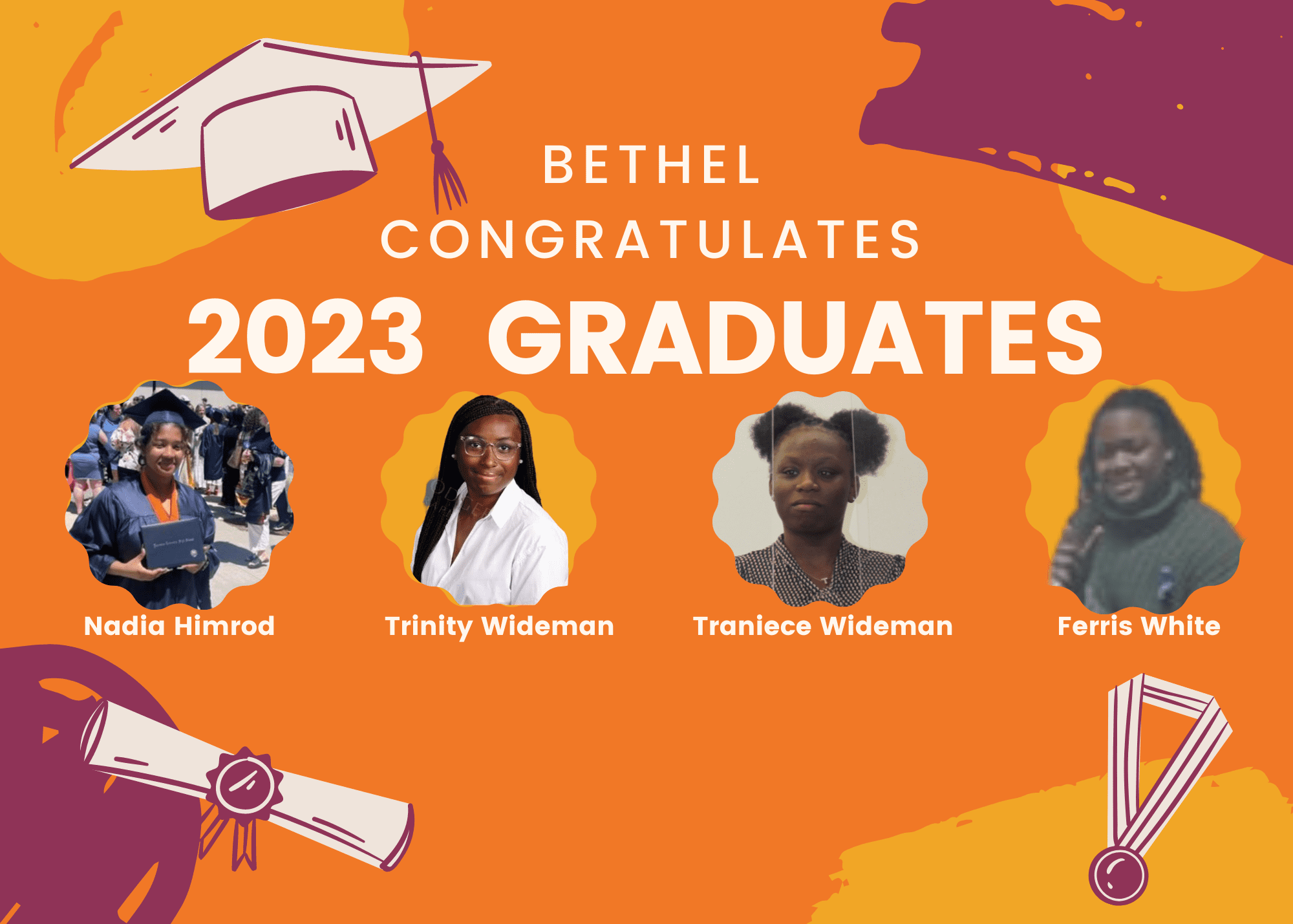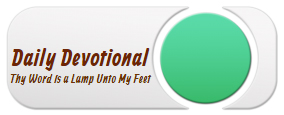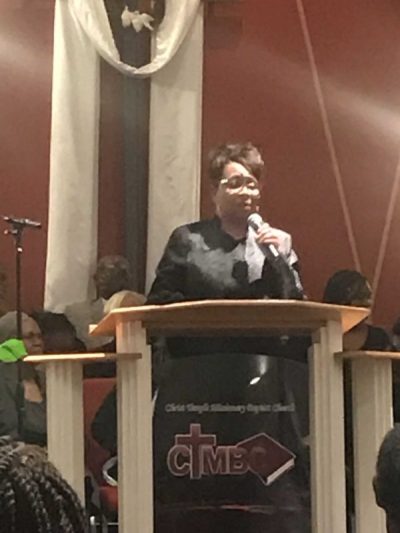 Pastor Henderson preached at the
Christ Temple Missionary Baptist Church 34th Year Anniversary service.
CLICK HERE to view entire video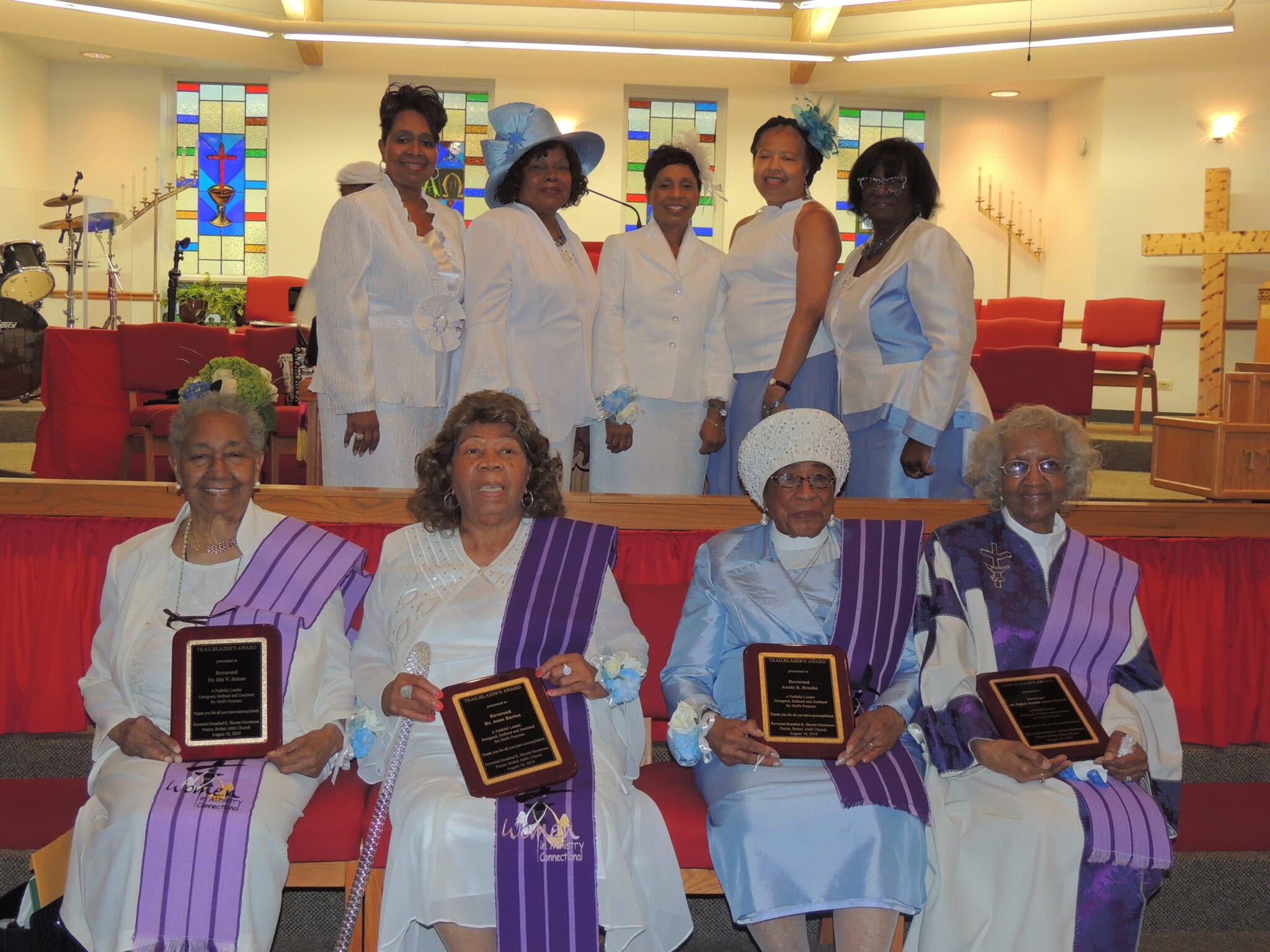 "CELEBRATING THE TRAILBLAZERS: DESIGNED, DEFINED, AND DESTINED FOR A PURPOSE"
CLICK HERE TO READ FULL ARTICLE FROM CHRISTIAN RECORDER DIGEST